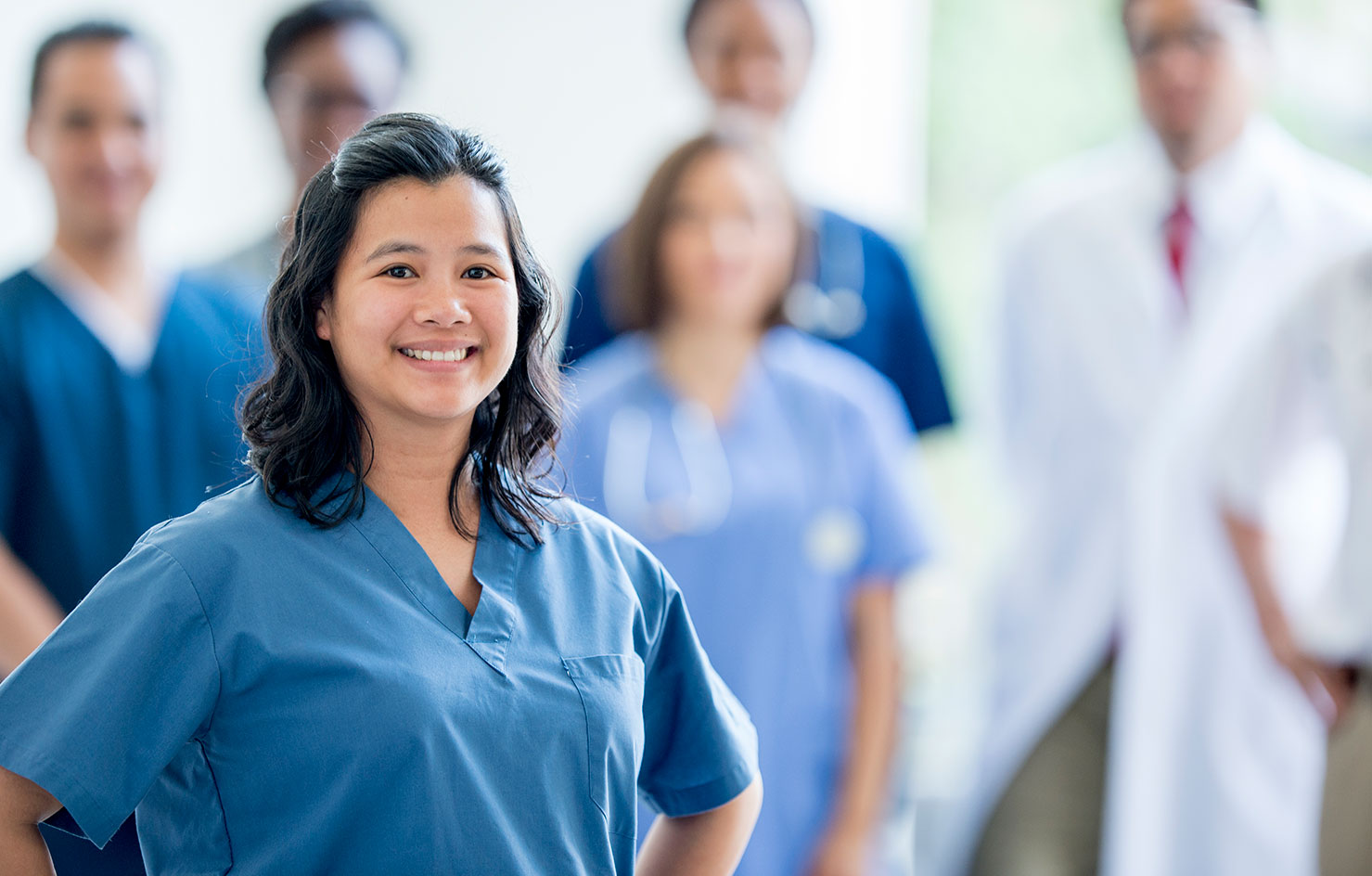 Integrated Model
Unlike traditional AHAs — with models that can lead to skepticism, higher client costs, and an inaccurate capture of true burden of illness—our embedded nurse practitioner model fosters trust and superior service.
Working within doctors' offices allows our NPs access to medical records while also allowing us to confirm existing diagnoses, identify new conditions, and close HEDIS and STARS gaps right at the point of service.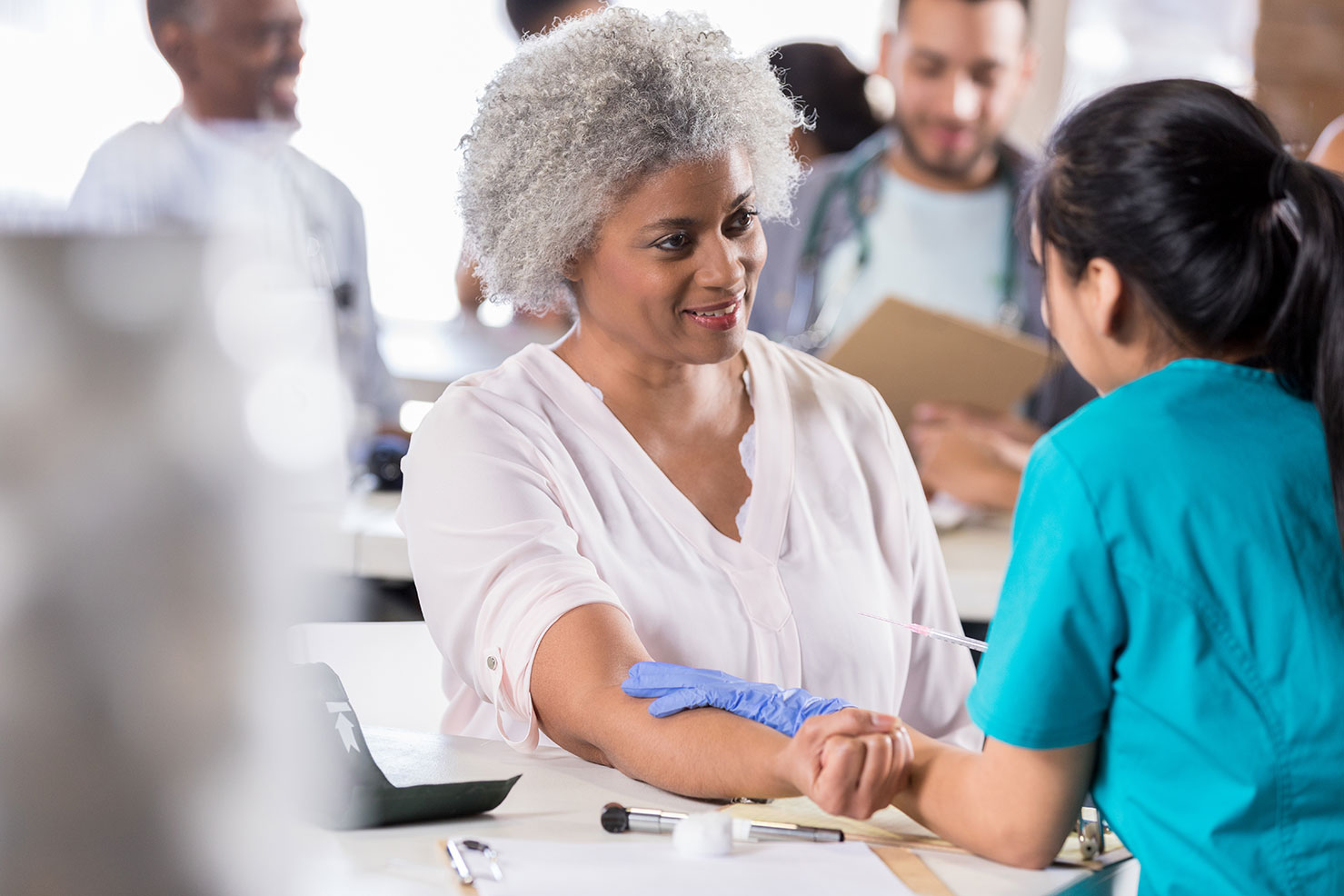 Health Fairs
Our practitioners and support staff love to bring their energy and expertise into the local communities we serve, where a high volume of members can safely and simultaneously access services in a stress-free, easily-accessible way.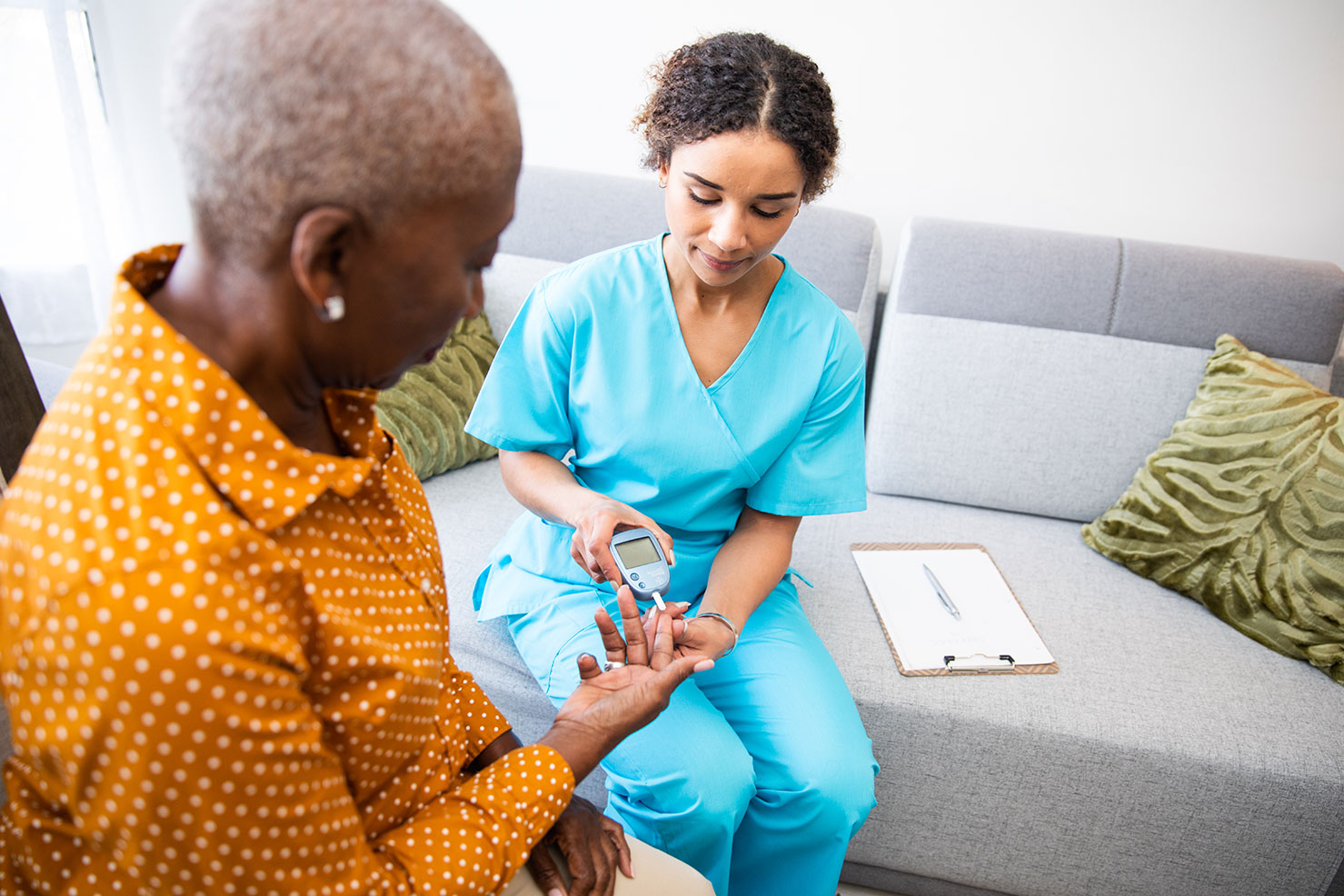 Home Visits
While Transtreme was largely founded as an 'anti-home assessment model', we have found a unique solution for homebound patients. Our core values include a belief that no one should be without comprehensive and regular health assessments, regardless of their ability to visit a physicians' office.
As a result of close partnerships with Physicians and Clinics, our team of Nurse Practitioners will first review accessible patients' medical records and gladly bring our unique AHA model on the road!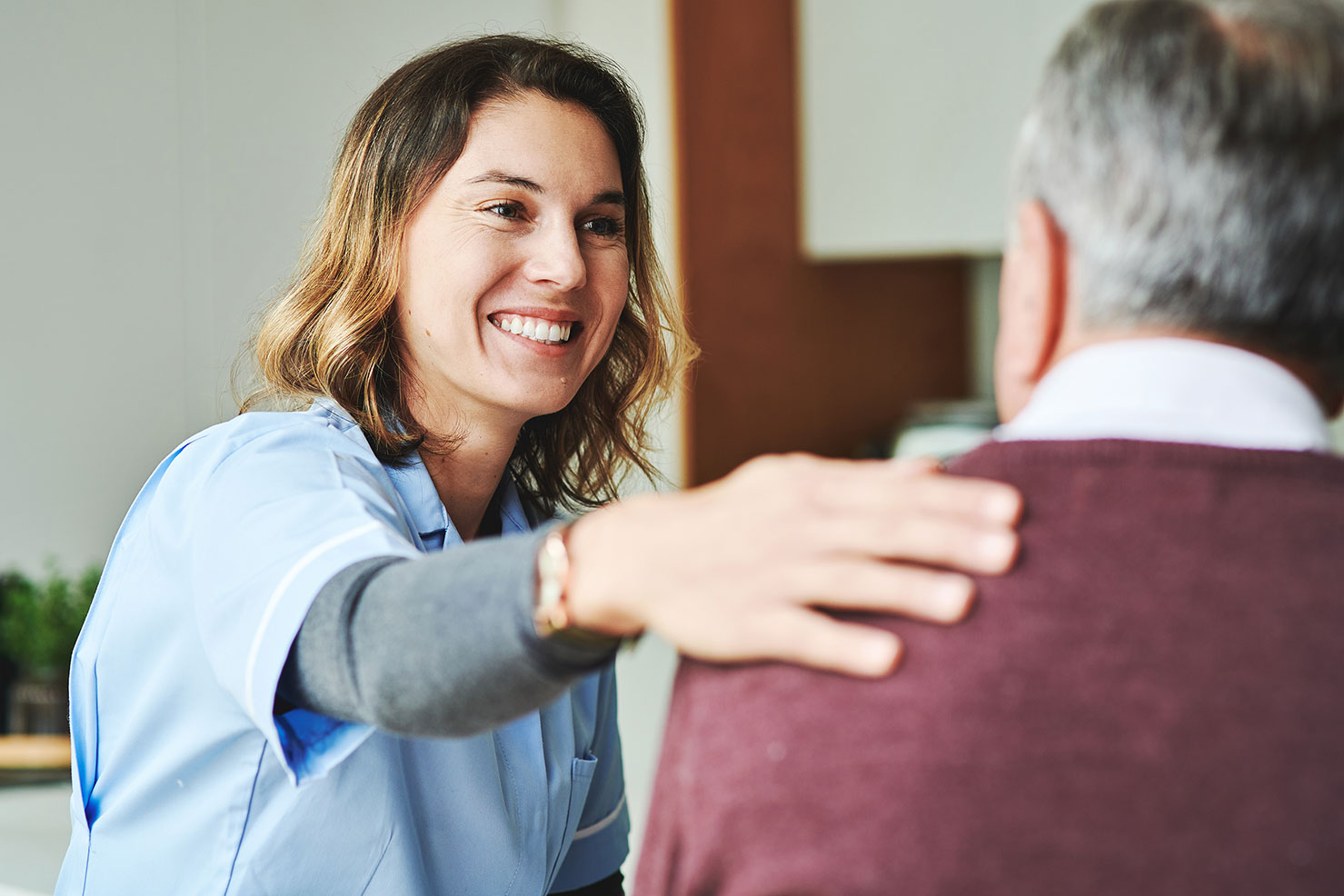 Skilled Nursing Facilities
We offer safe, onsite services to meet the needs of facility-based patients without requiring travel to a physician's office. This also allows for a high-volume of members to be seen simultaneously while still offering the same quality of care and time per patient needed for thorough visits.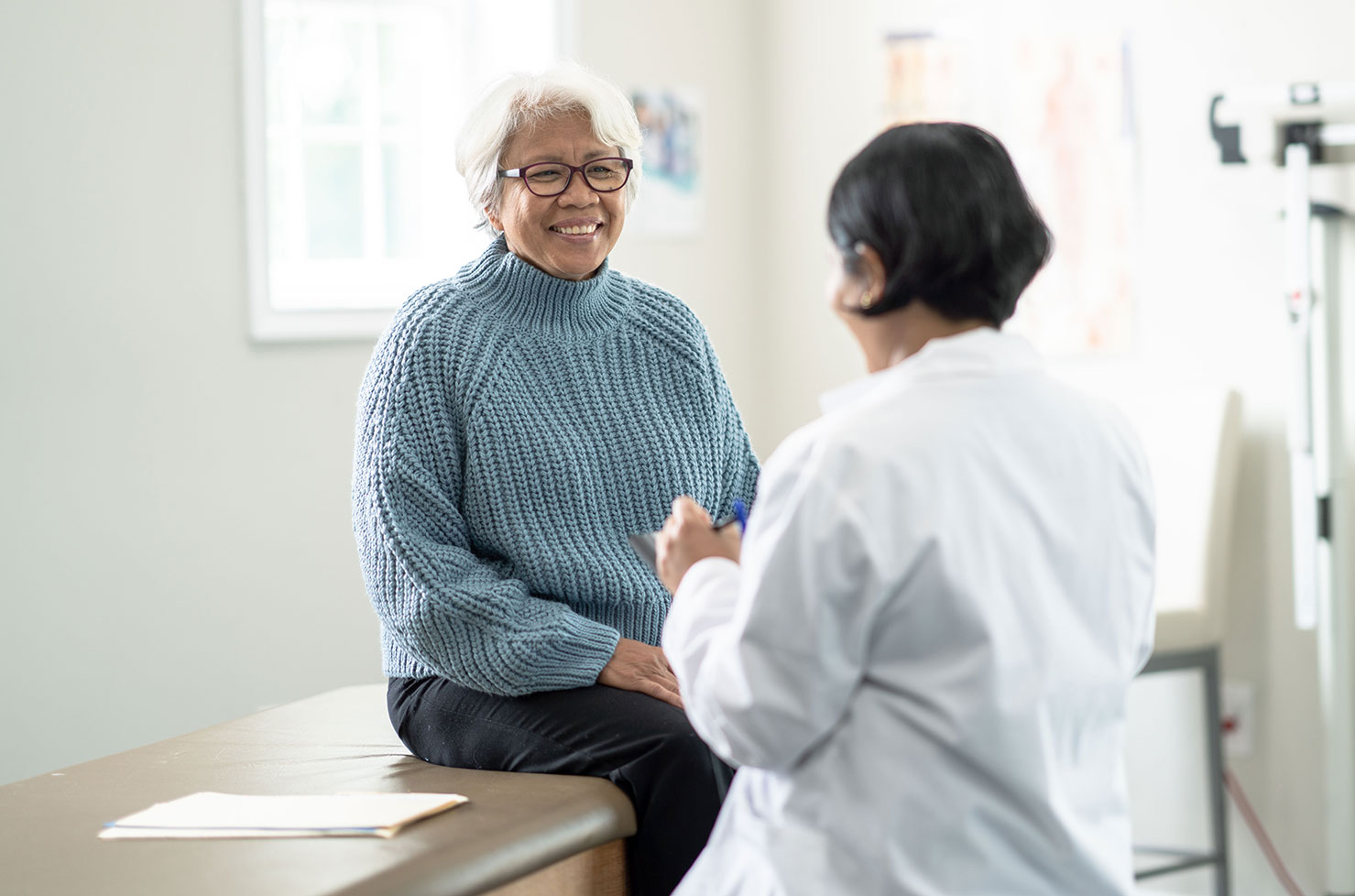 Wellness Centers
Our wellness centers provide a convenient alternative for patients and partners, with centralized access to services such as health assessments, screenings and patient care coordination support.