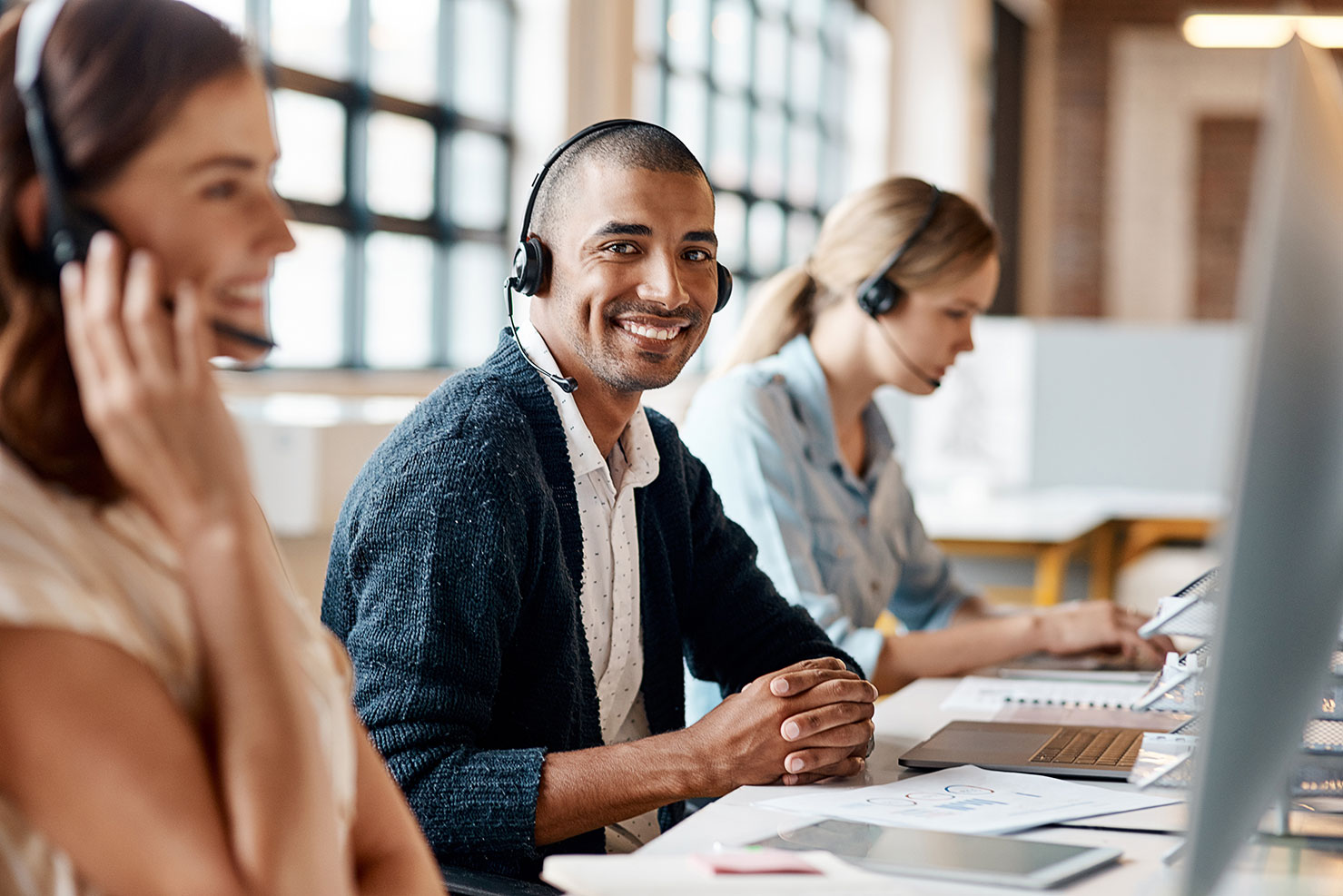 Scheduling Support
Our domestically-based team will partner with your support staff to identify and schedule members who are ready for preventative screening appointments and annual health assessments. We also offer 24/7 direct patient support for any issues or questions regarding upcoming visits.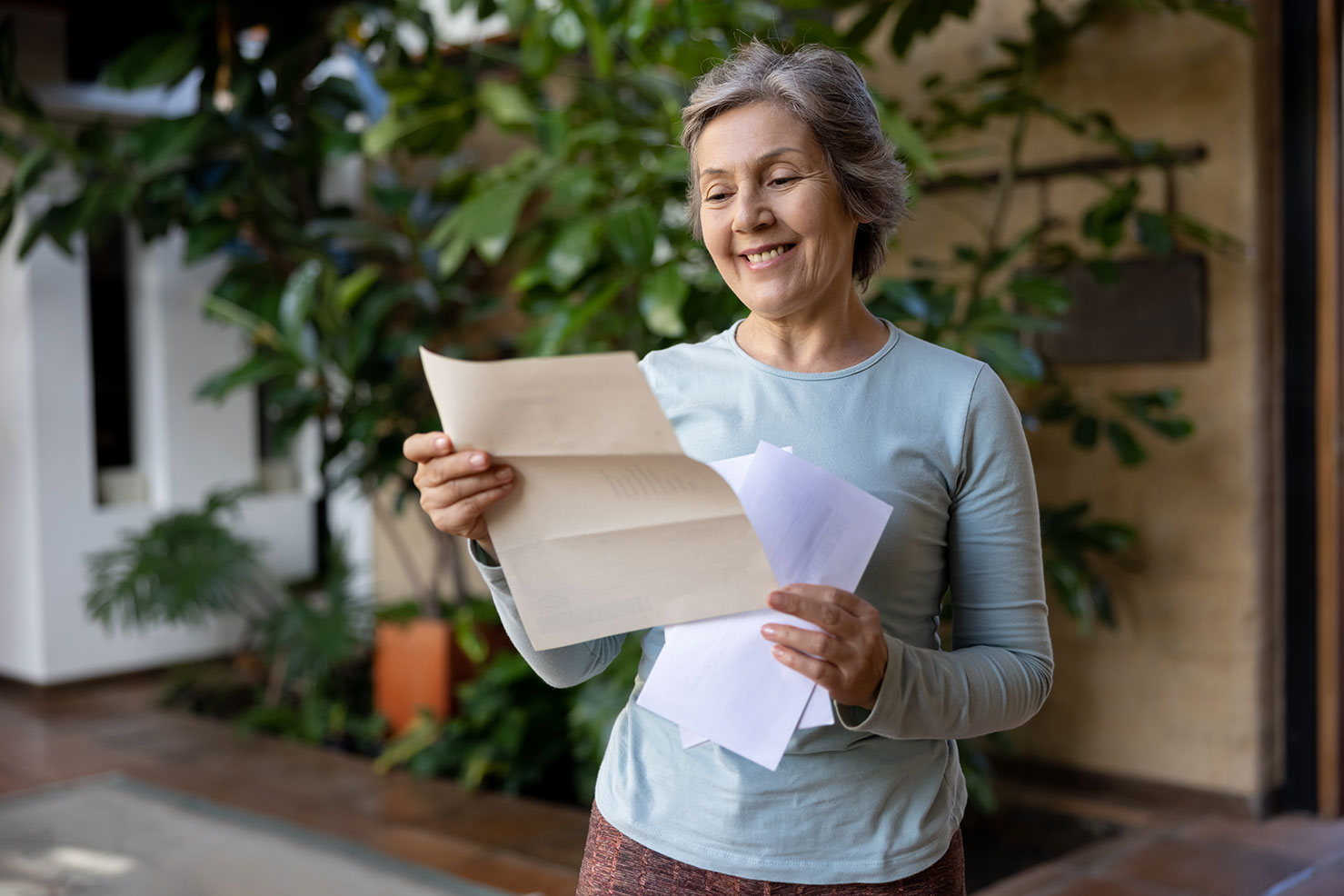 Member Outreach
We do not simply stop at scheduling. Our Outreach Coordinators are trained to contact existing network members to check in, provide personalized invitations to upcoming health-focused events and provide reminders when it's been too long since we have seen them.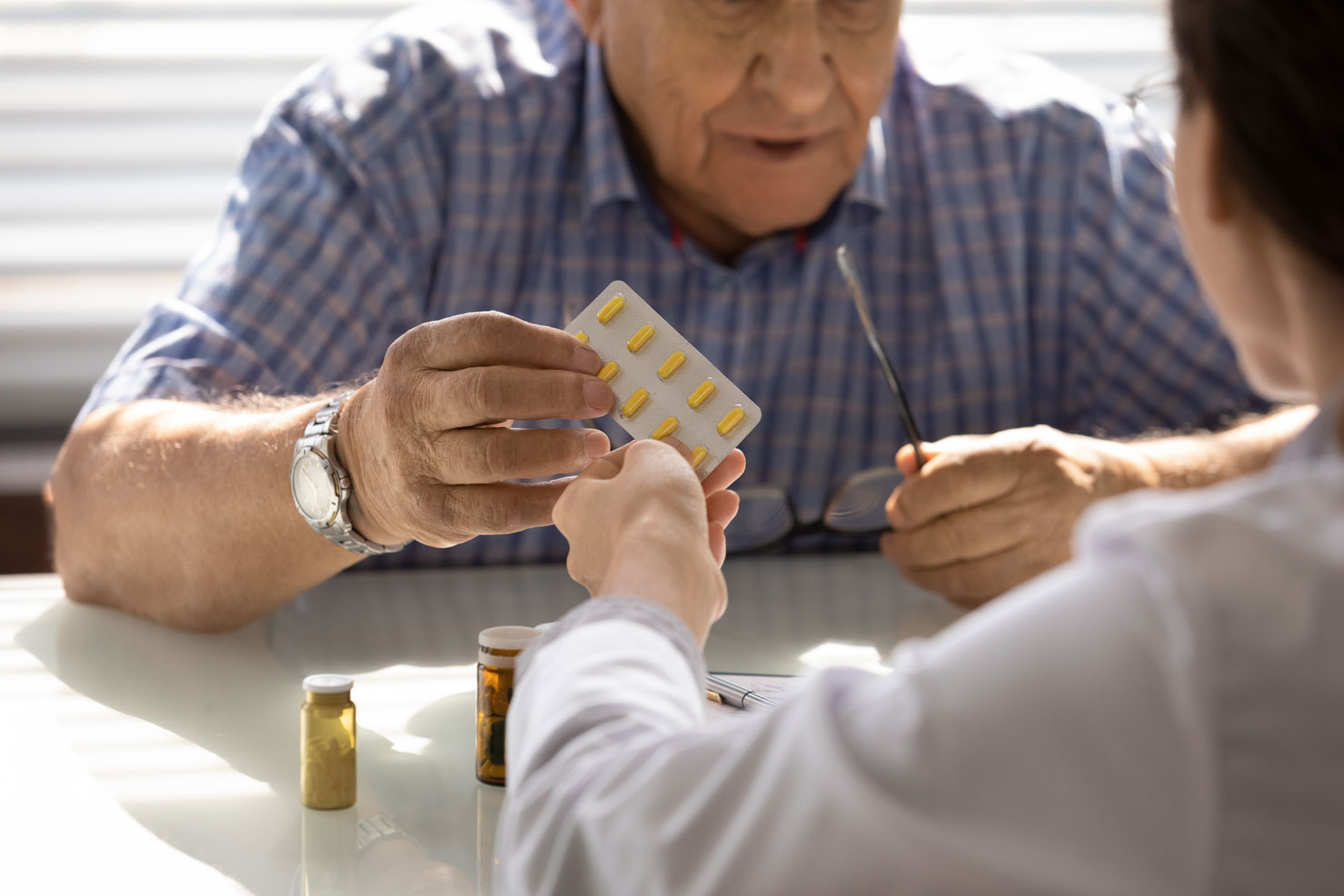 Transitions of Care
Our team ensures post-discharge patients receive timely follow-up and accurate assessment of clinical needs including medication reconciliation, scheduling follow-up appointments and thorough documentation of patients' burden of risk.