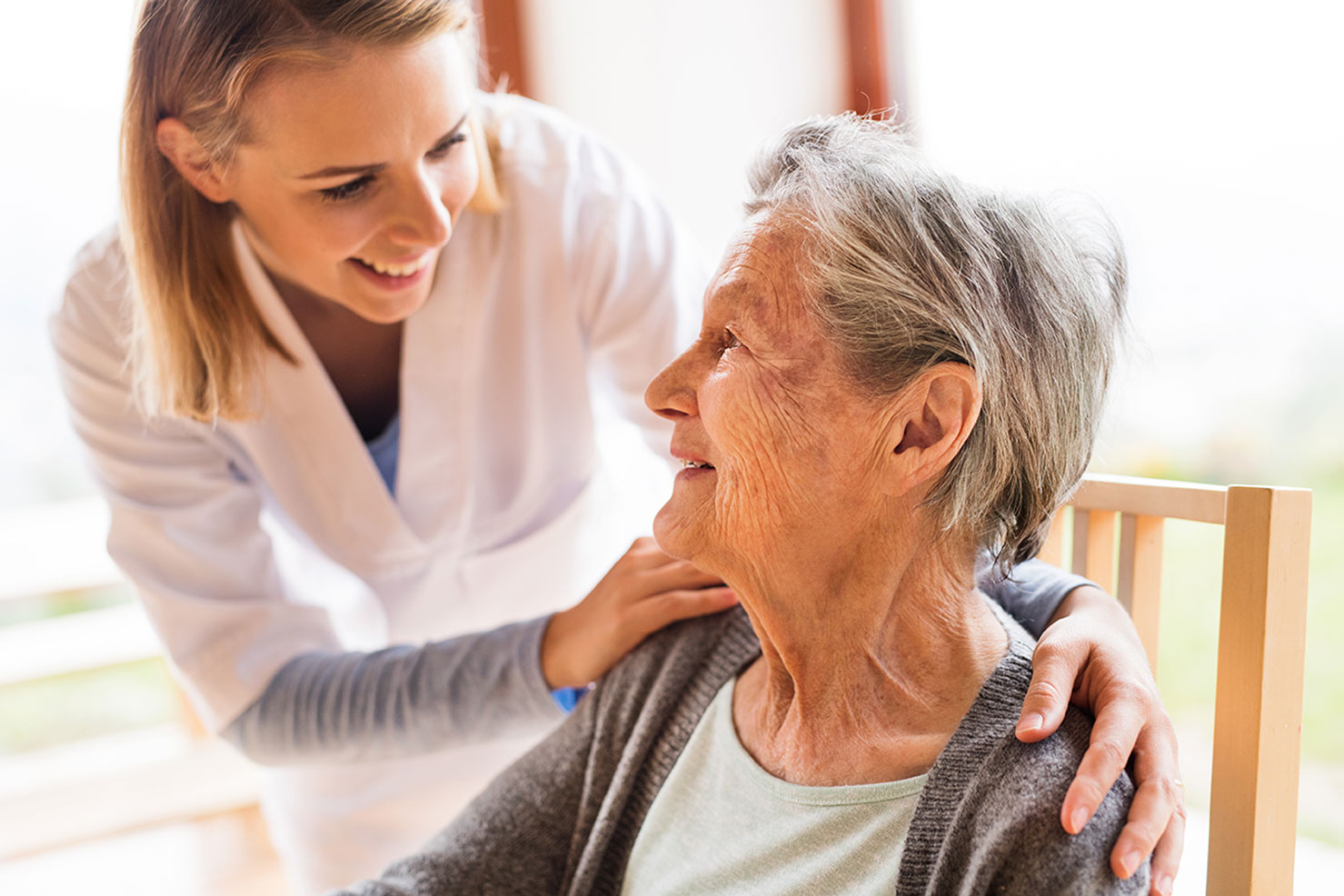 Chronic Care Management
Our proactive approach aims to keep patients as healthy as possible. We encourage the motivation to adopt a self-care mentality while monitoring and guiding each individual all along the way.
Our Clinicians maintain ongoing relationships with physicians and patients, further promoting the continuity of care and significantly reducing hospital admissions, readmissions, and medical spending.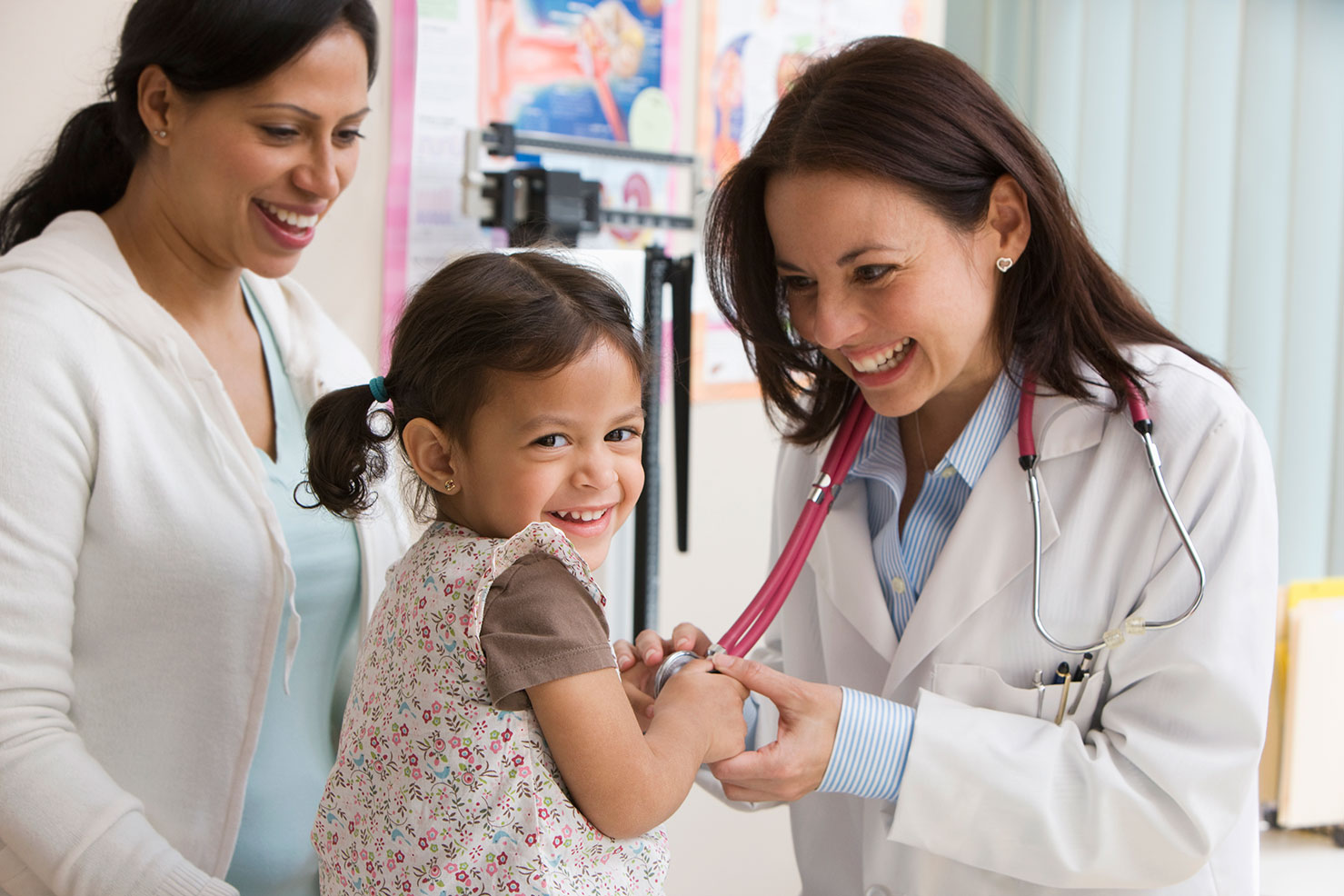 Comprehensive Family Care
Quality healthcare starts at birth and includes prevention education for parents and guardians, as well as tracking of growth and development milestones.
In accordance with the AAP healthy guidelines for well-child care, we offer screening and assessments - as well as immunizations - from infancy through adolescence.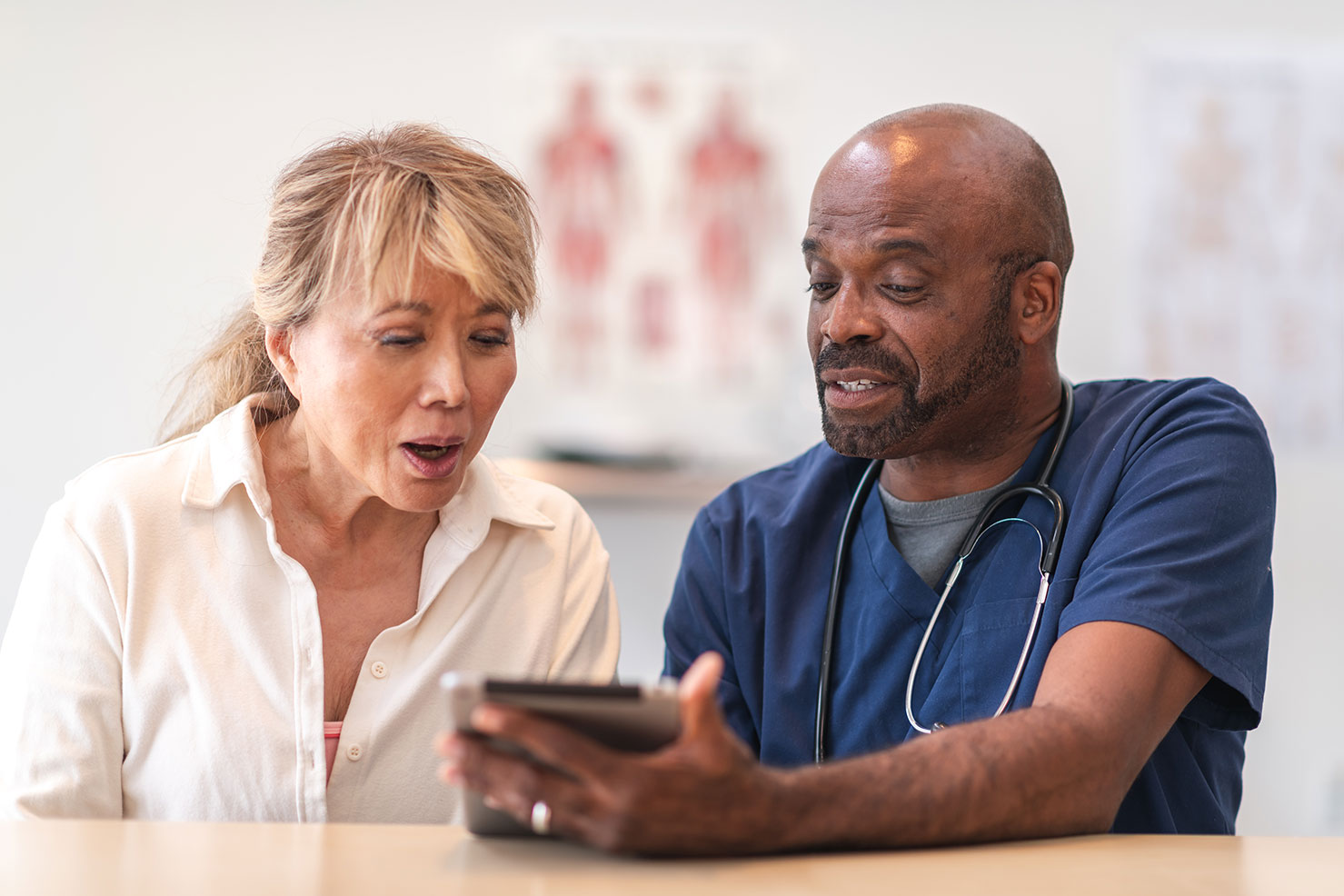 Prevention & Wellness Counseling
We consult with patients and their support networks to anticipate, address and plan for any potential health-related problems.
We help individuals maximize their quality of life and longevity by adopting healthy daily practices such as exercise, fitness and nutrition.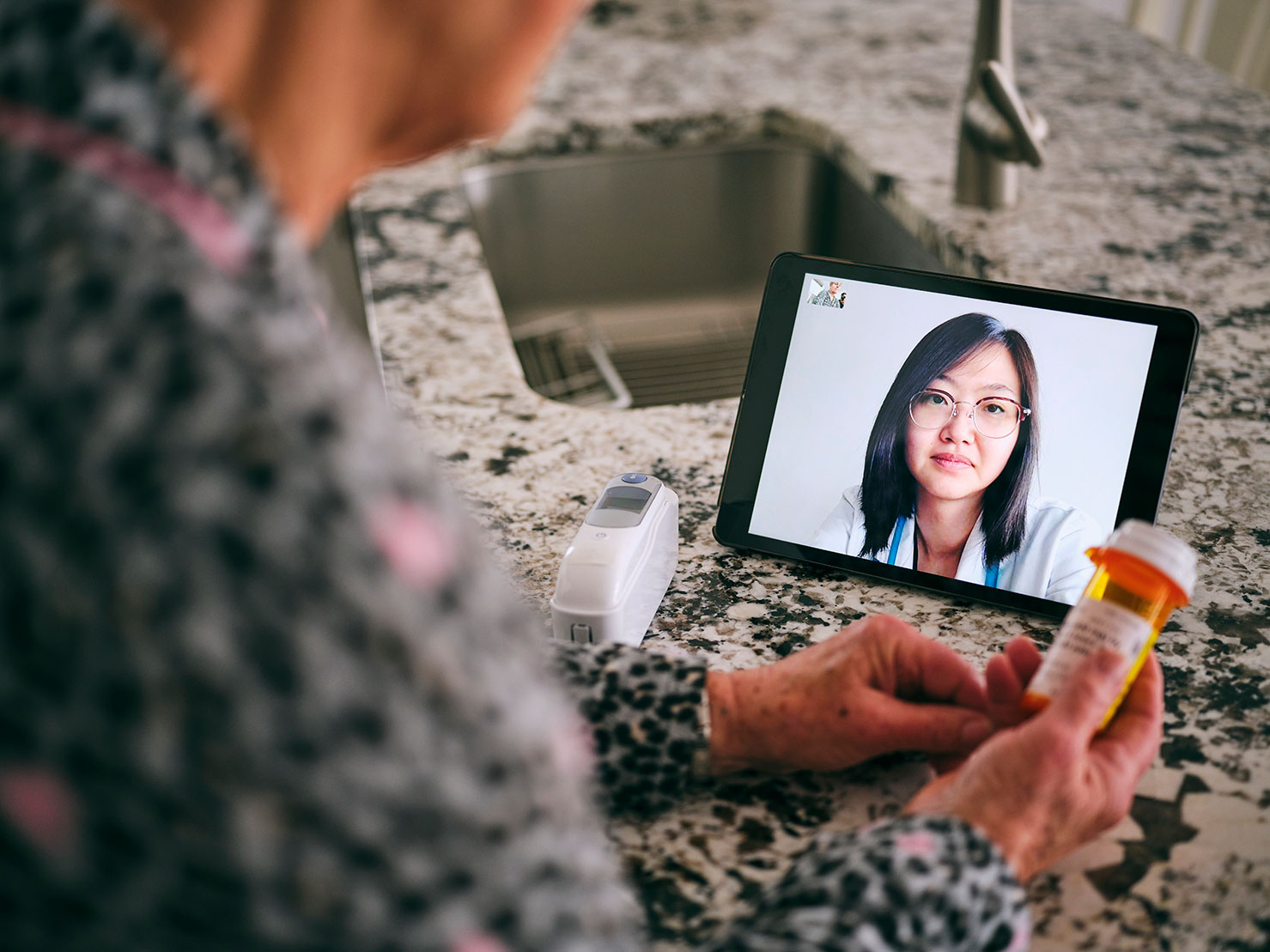 Telemedicine
Using an easy to navigate, online platform, our Nurse Practitioners conduct virtual screenings when in-person visits are not possible due to a safety risk for the patient.
We even take it a step further to coordinate the delivery of technical equipment (iPad) if they do not have their own and provide advanced tutorials to get them started.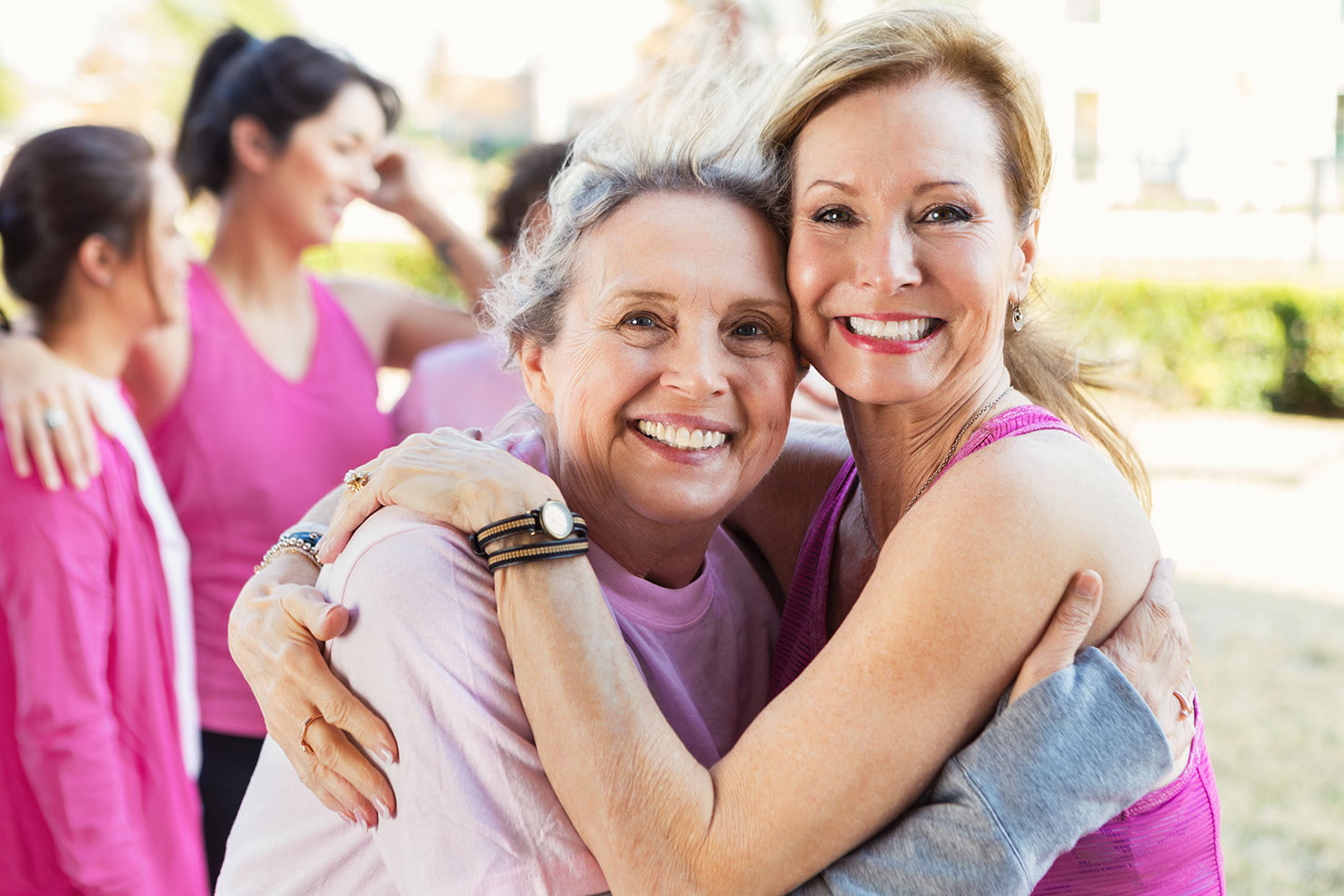 Women's Health
Our annual well-woman exams conveniently take place right in the primary care physician's office, where the team already has a full understanding of each patient's entire picture of health.
This service presents the option for a single, comprehensive visit rather than seeing a specialist which may be less convenient and more costly.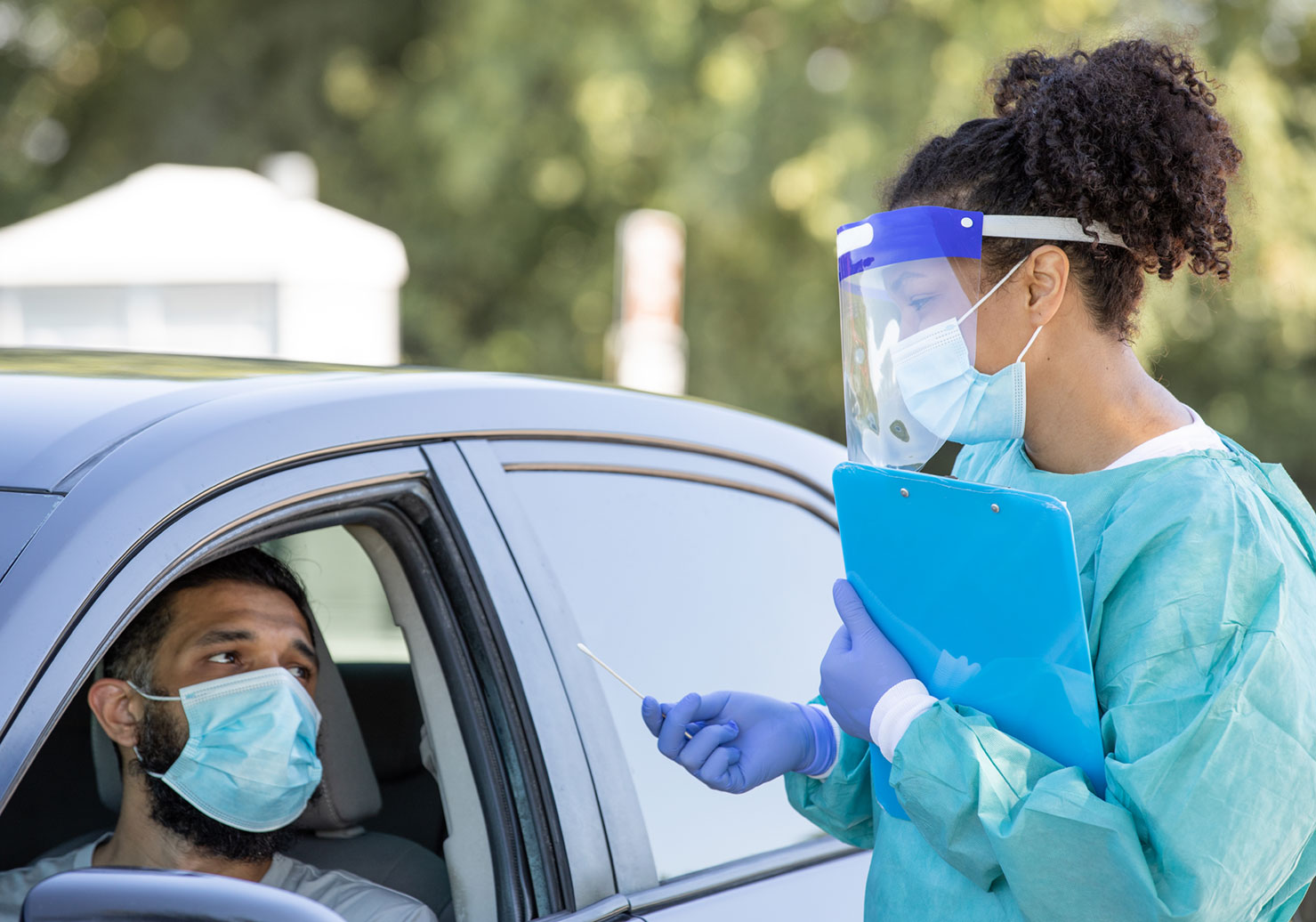 Mobile Patient Testing
We provide end-to-end logistical strategy services, including site selection and any associated municipal coordination, supply procurement, safety planning, outreach communications, and staffing for all client testing needs.
Our team is fully trained in adapting standard practices to meet even the most unique of scenarios, including incorporation of safe, social distancing protocols where required.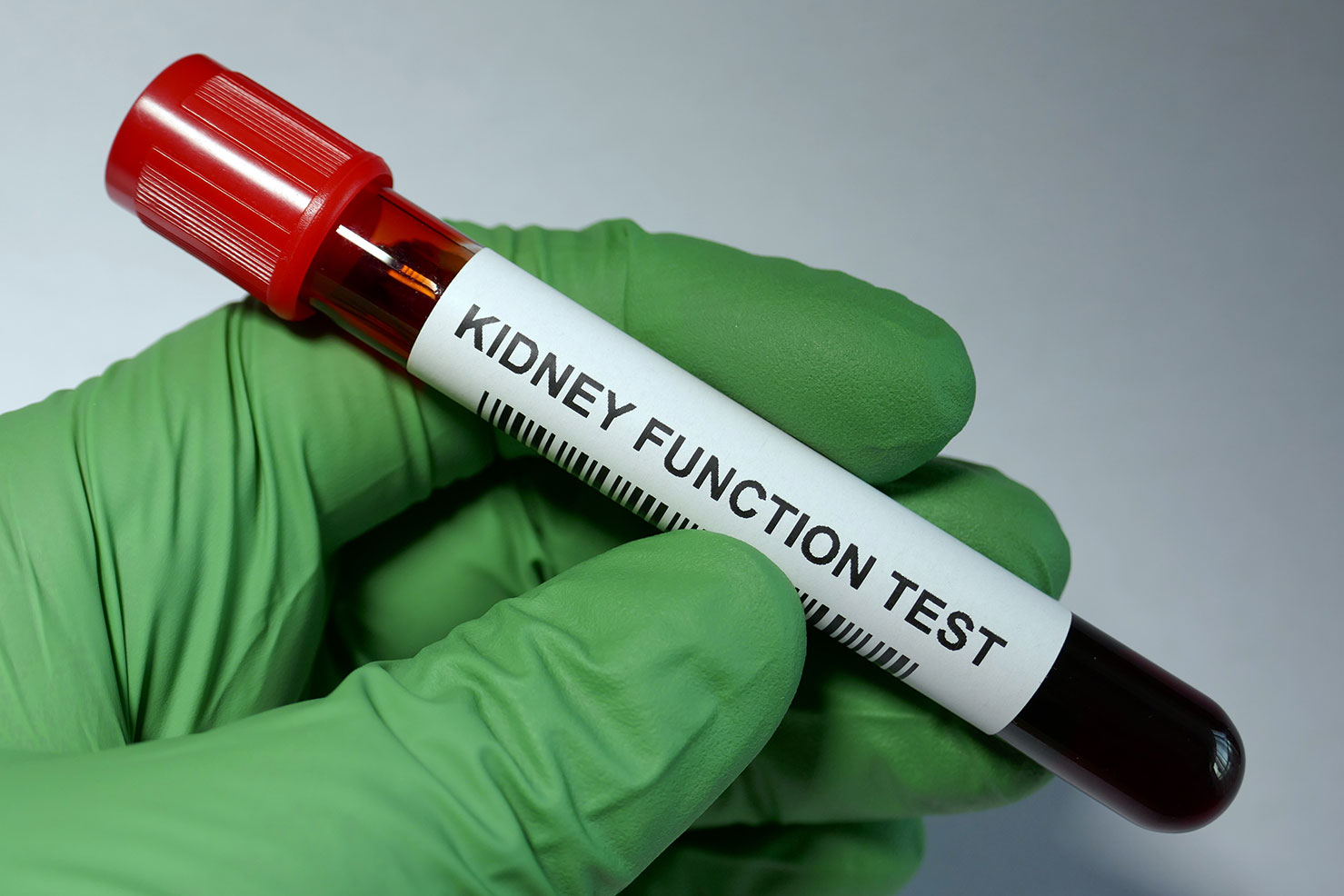 Interdisciplinary Disease Management
Thoughtfully connecting conditions and subsequent services is so critical, especially when it includes managing scenarios such as compromised organ and system functionality.
Our team works collaboratively with patients and their providers to assess an individual's skills, knowledge and confidence in managing their health using tools such as PAM (patient activation measures).